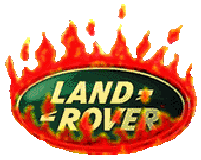 Hi, my name is Ben and I have an admission to make, I love my Discovery.
This site is dedicated to the best 4x4xFar, and the journeys my Disco and I, my girlfriend and my other friends have done.
What does your car "Ramp"? Download this small excel calculator and find out !!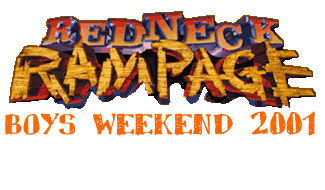 Victoria Desert Trailbike Trip.

A discussion forum for anything and everything 4WD.

If you want to be notified of major site updates, trips, and new footage/pics, send me an email and I will add you to the list.

Want to send me an email..?? Click Here

Site last updated: July 26, 2001

Submit your website to 40 search engines for FREE!